Welcome to Liberty Baptist Church!
It is our desire to KNOW Jesus Christ and MAKE HIM KNOWN to others. It is because of His grace that we are changed and transformed, regardless of our past or background.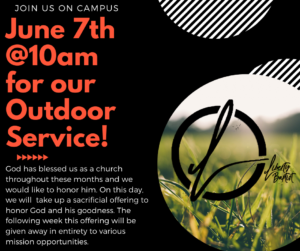 **Due to the rising concerns of Covid-19, all services and gatherings have been canceled until further notice. Stay up-to-date here and on our Facebook page for more information.
6077 Highway 145 Carnesville, GA 30521