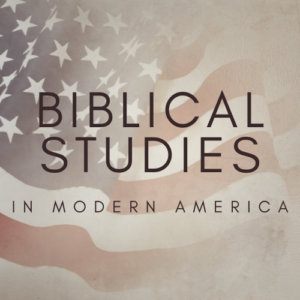 Throughout our history, American pastors & churches have played a vital role in American.
Now more than ever, our nation is in need of Biblical citizens who grasp the dynamic unity of citizens of the Kingdom of God, and citizens of this great nation!
Join Dr. Amanda Chandler as she guides us through "Biblical Citizenship in Modern America" and while praying for our leaders and nation.
Sundays from 5-7PM starting February 26th.