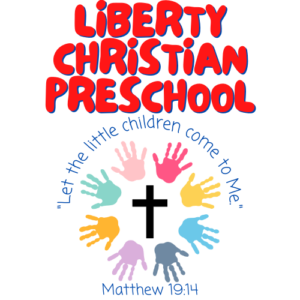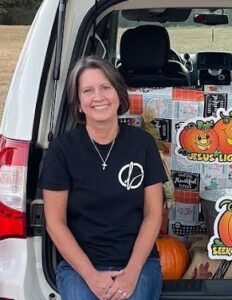 What We Do at Liberty Christian Preschool:
Our main goal is to teach children the love of Christ.

We read Bible stories daily.

We learn pledges & The Lord's Prayer.

We learn to recite Bible verses.

We learn how to pray.

We prepare children for Kindergarten.

letters, colors, numbers, shapes, calendar, sharing, etc.

We go on fun field trips together.

We have special activities & events throughout the year.
Our teachers & helpers are CPR and First Aid Certified.
For more information, contact our Director, Sherry Smith at 706-599-1051 or at libertychristianpreschool@yahoo.com
Classes Offered: (7:45 AM- 11:30 AM)
2 Year Olds
(Tuesday/Thursday)
3 Year Olds
(Monday, Wednesday, Friday)
4 Year Olds
(Monday, Wednesday, Friday)
4 Year Olds
(Monday-Friday)