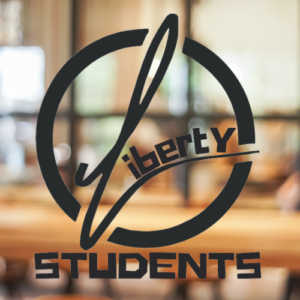 At Liberty Students, our

youth will gather to grow deeper relationships with God and each other.
We do this by helping them -rethink life- through the transforming word of God and then challenge them to live it out daily.
Liberty students meet every Wednesday night at 7PM in the youth building.